Thanks for dropping by to the home of Lambert Nagle Books. Click on the menu bar to go to the blog or to sign up to the newsletter for news of forthcoming releases. Newsletter subscribers find out first about discounts and free books.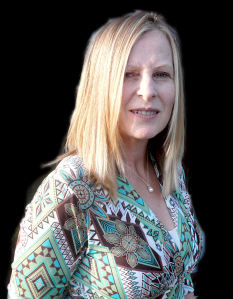 I'm an author, screenwriter and novelist who co-writes thrillers (with Sean Cubitt) as Lambert Nagle. We write thrillers set in sunny climes….I write non-fiction and articles as Alison Ripley Cubitt.
I worked in TV and film production for companies including the BBC and Walt Disney but my passion has always been for writing.
I love to explore the Hampshire countryside on a horse, a bicycle or on foot.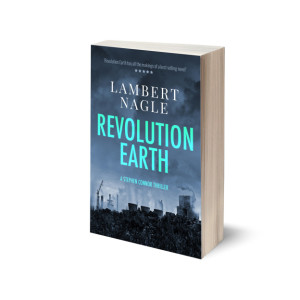 Revolution Earth
Fractured
Castles in the Air
Buying a House in New Zealand
Retiring to Australia & New Zealand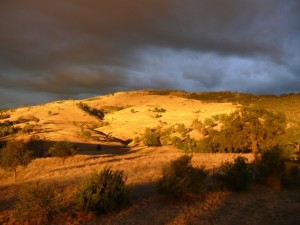 These are the photos I've taken of the different locations from my books.